~ Designed For Connections
Relationship Essentials is a christian platform that teaches and pushes how Jesus wants us to do relationships.
We are on a mission to show how following scripture is the best path to building sustainable, healthy, meaningful and fruitful relationships.
Our Commitments Are Stronger In Community.
God Designed Us For Connections.
Connect Night
Every third Friday
of the month
Tour
We are coming to a city near you in 2024
Don't miss out on our Annual Conference 2024.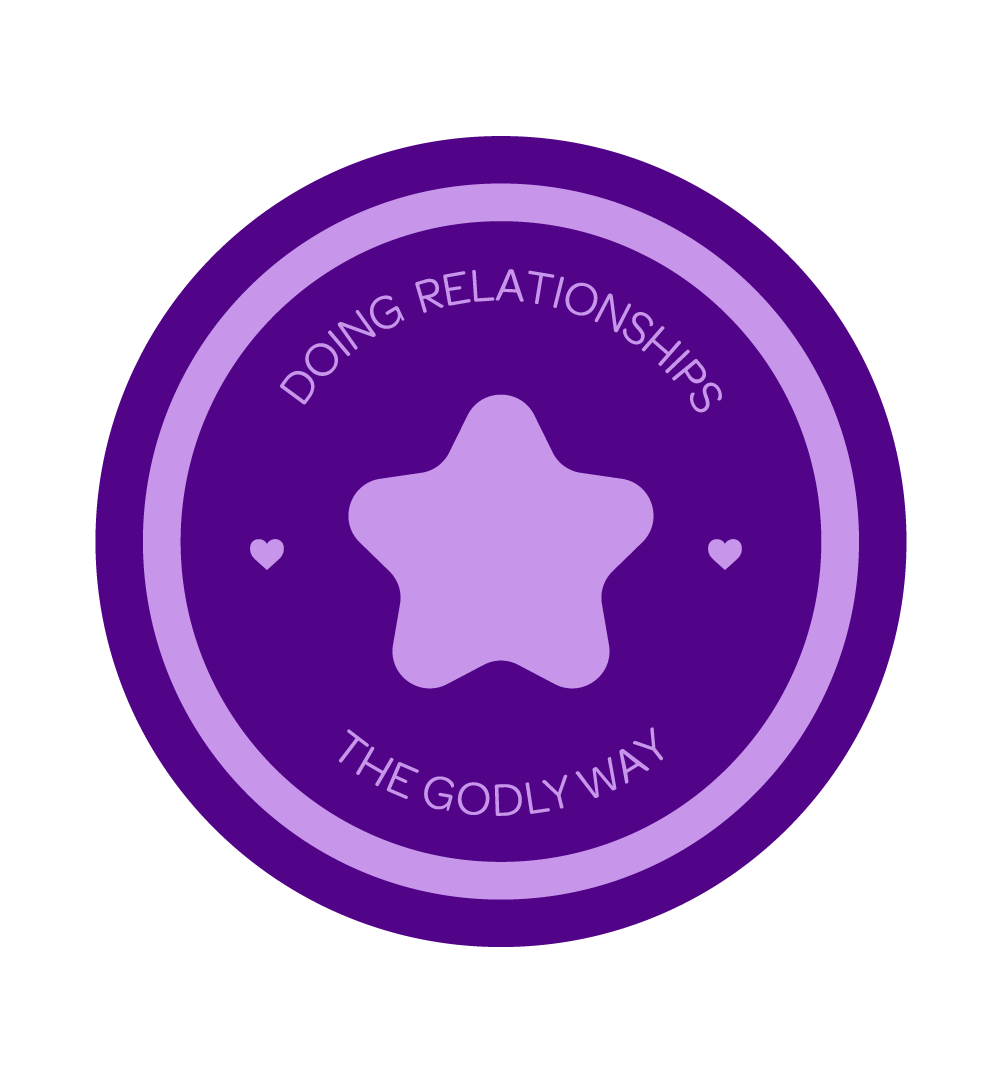 Relationship Essentials Family
Daily devotionals focused on helping you build healthy Godly relationships.

Private bible study sessions 

Private prayer line for divine alignment, deliverance, marriages. 

Weekly virtual counseling session 

Exclusive discounts for annual conference 

Exclusive discount for merch 

Retreats
Challenges etc